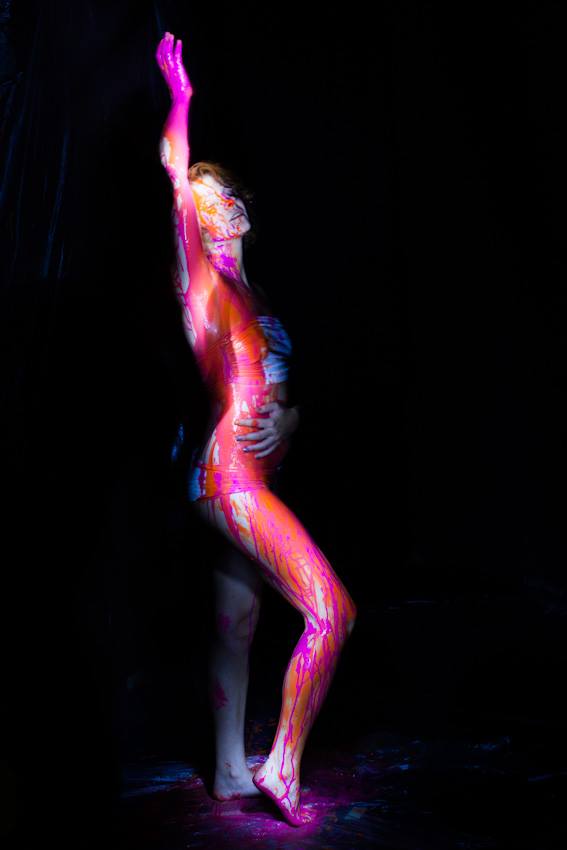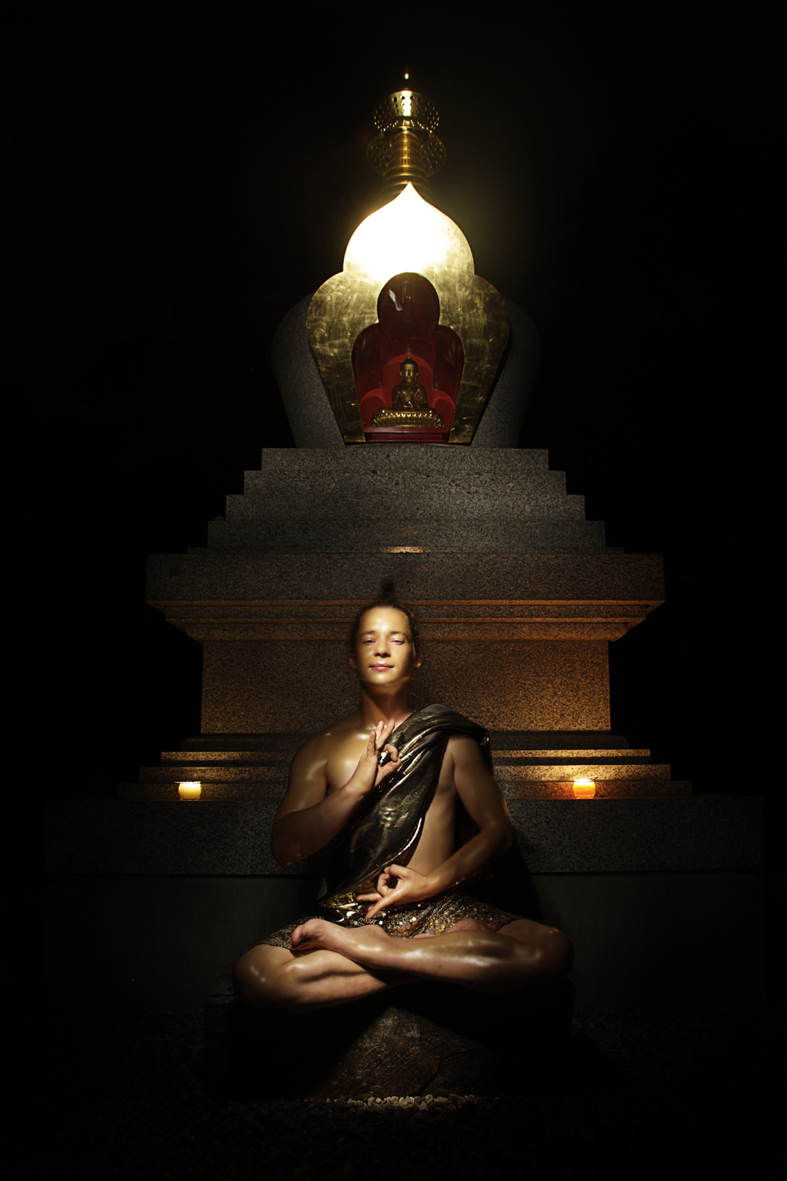 BERLIN | BOOTSHAUS @ SPREEACKER
photo exhibition:
anna schmitzberger (salzburg) | the religious thing
thomas munns (rome) | heimat
- anna schmitzberger | the religious thing -
since always, anna schmitzberger is fascinated by light painting.
following the example of napoletan figures lightened at night, displaying holy mary or jesus, the idea was born to
enlighten sacred elements out of the darkness.
she decided to sybolise different gods, godesses and saints from diverse cultures, regions and epoches.
due to the uncommon illumination done with a torch and a very long exposure, in wich the model isn't allowed to move
od even to blink, the picture gets much softer and dreamier than it would using common lightning, moreover
the portrayed figure shines and gleames in a strongly spiritual matter.
opening 27 september 2012
BERLIN | BOOTSHAUS AM SPREEACKER
köpenicker str. 48-49 | 10179