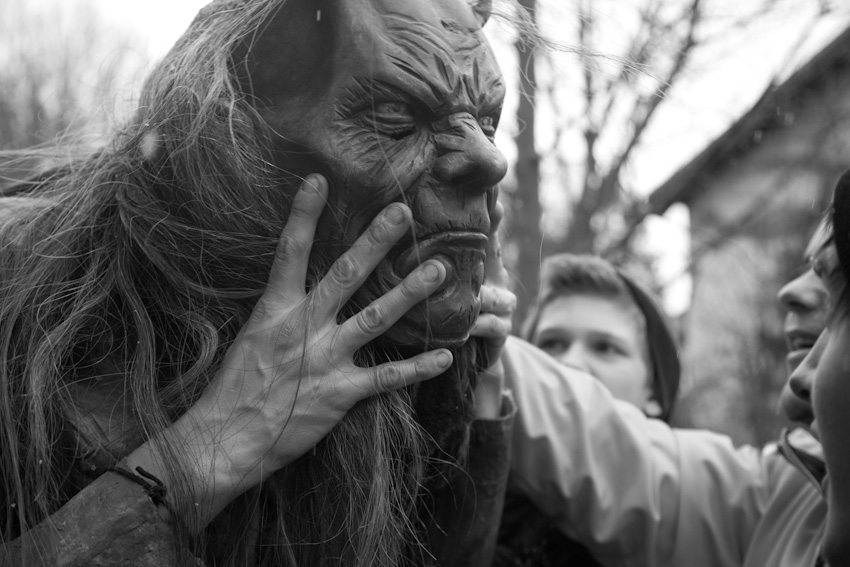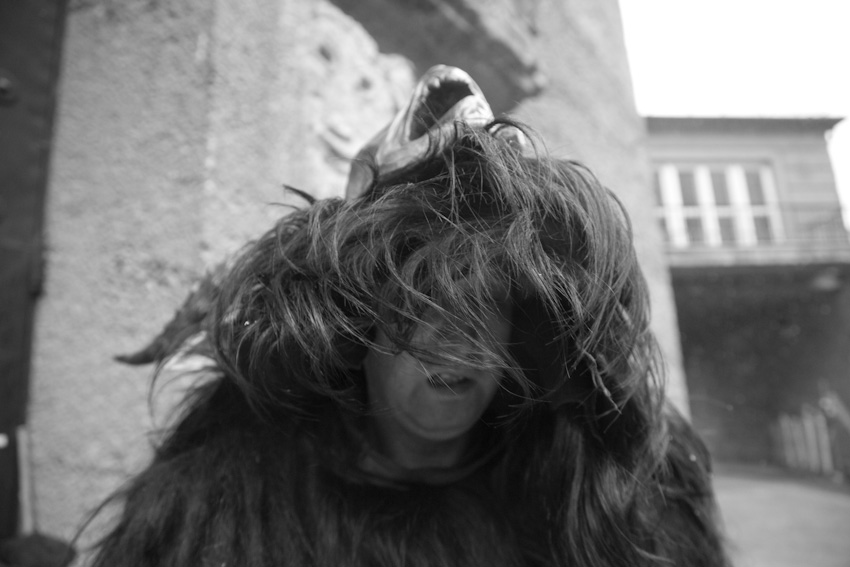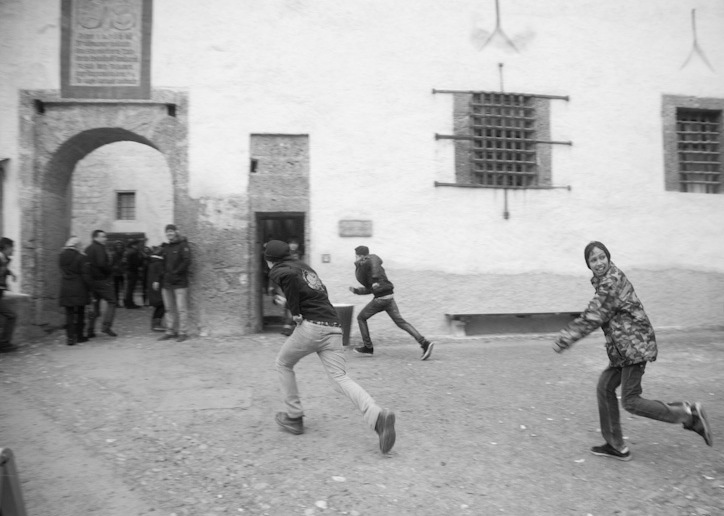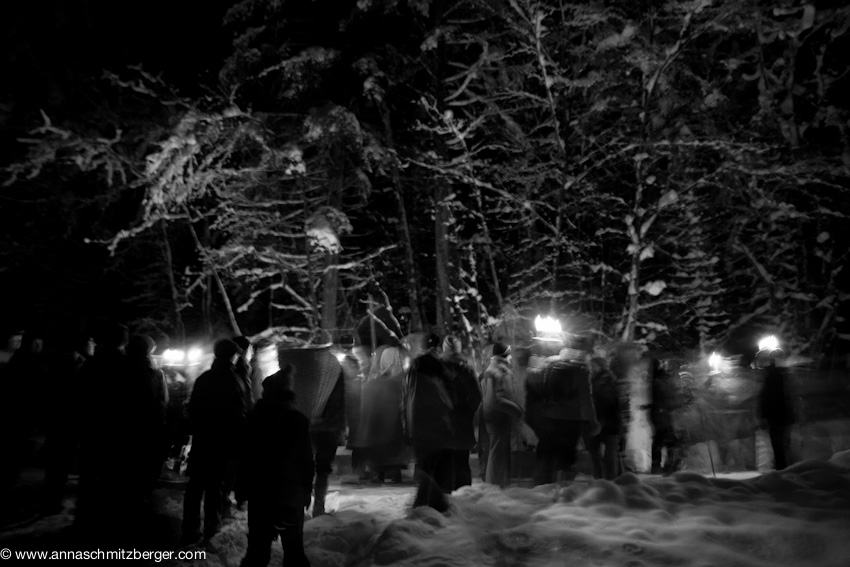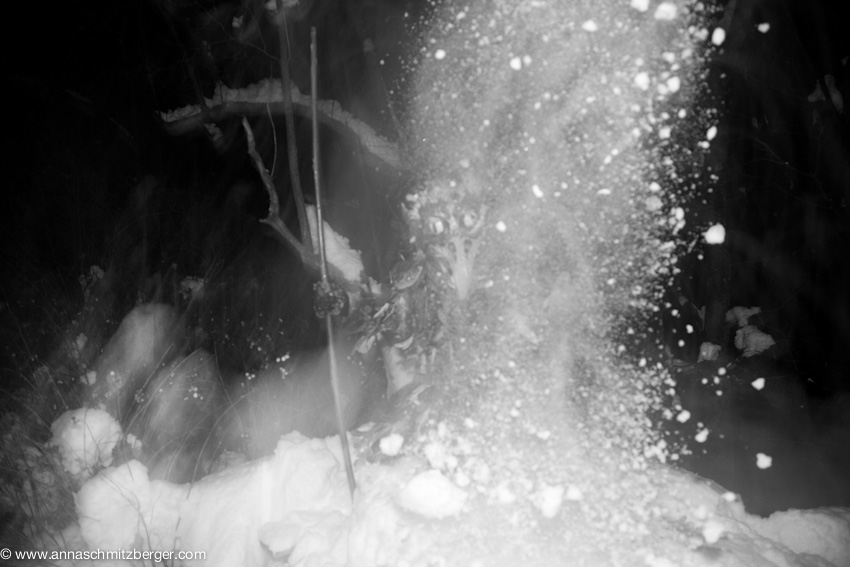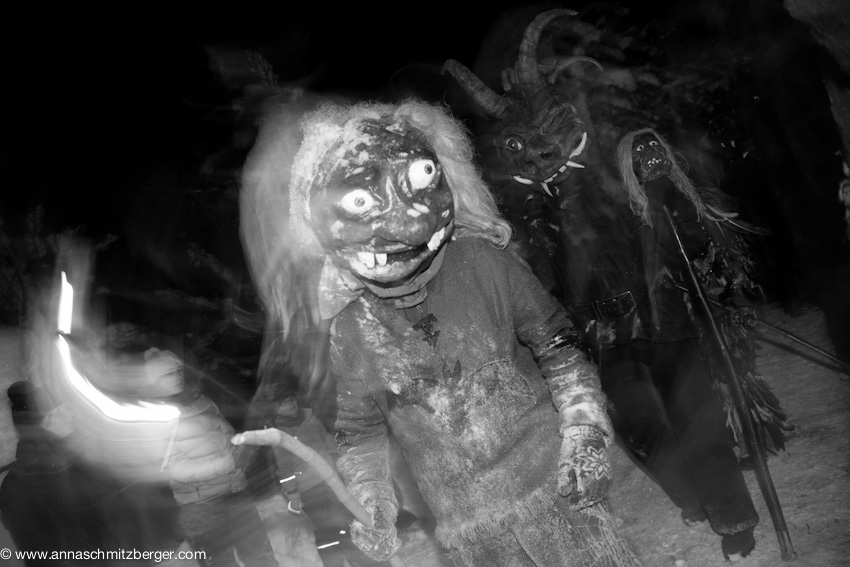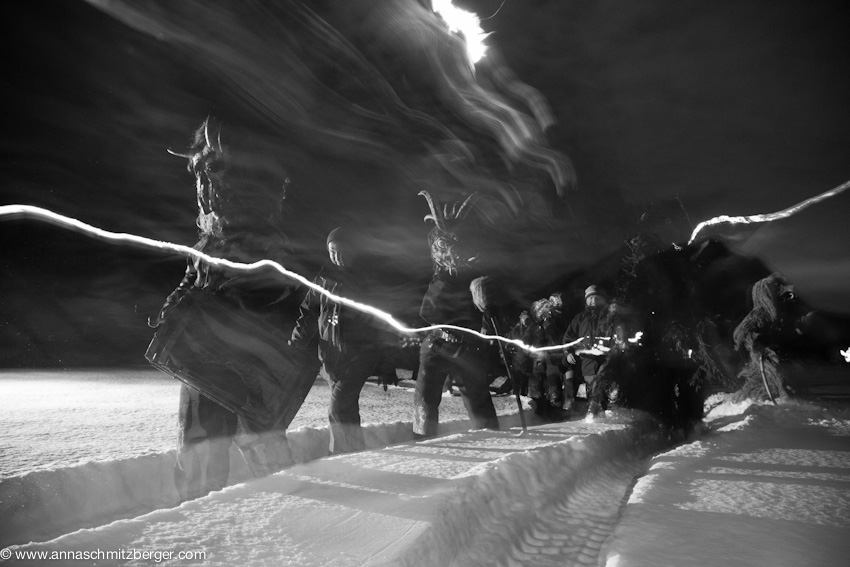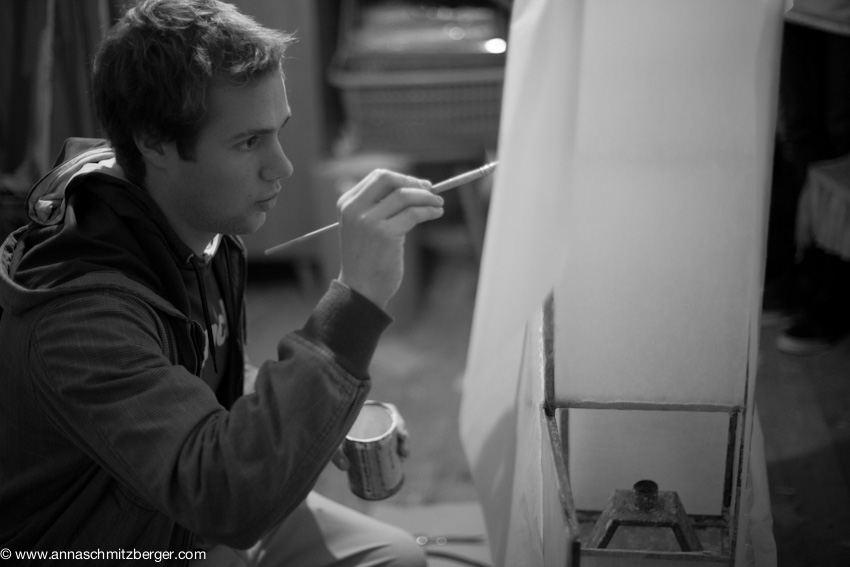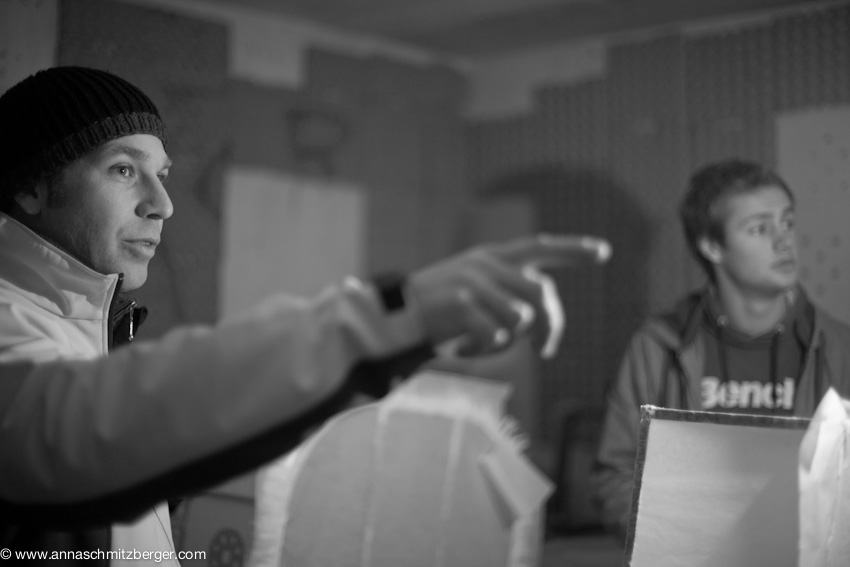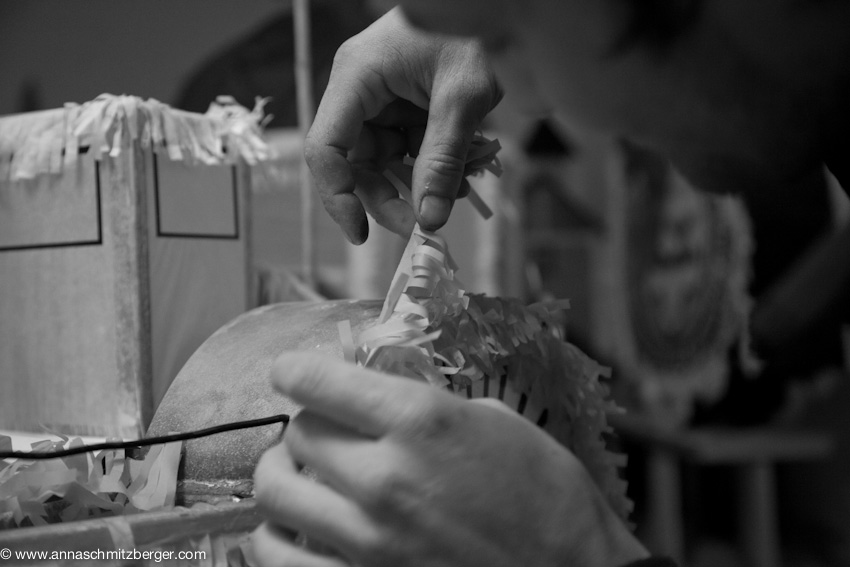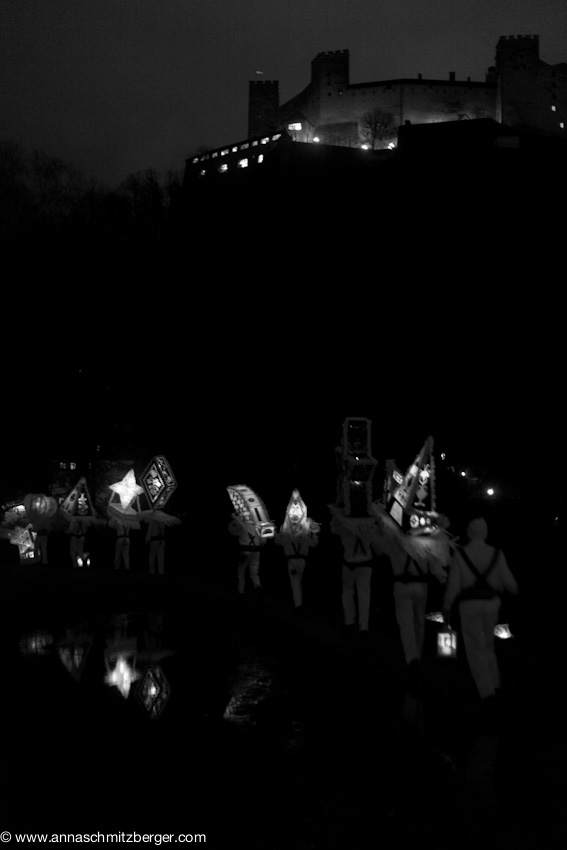 project about traditions in and around salzburg.
to be continued.
there will be one comperative project about similar but at the same time completely
different traditions in salzburg, sardega, bulgaria and spain, maybe more.
in order of appearence:
Stefani Perchten Salzburg, other Perchten, Wilde Jagd Salzburg, Glöckler St. Gilgen, Glöckler Salzburg.